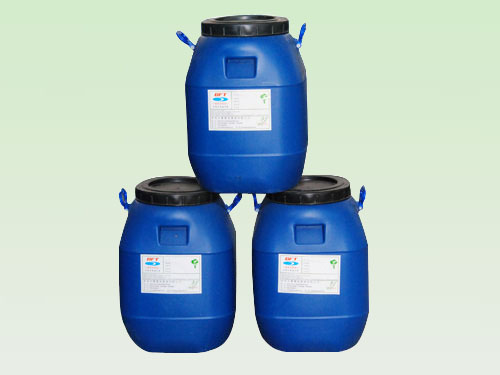 ★ Product Characteristics: abrasion resistance, scratch resistance performance is good, dry and fast, smooth, moderate, good blocking resistance.
★ glazing way: offset printing, gravure, flexo, online and offline coating.
★ Technical parameters:
Appearance: translucent milky white liquid
Solid content: 47% ± 2
Density: 1.05g/ml
PH value :8.5-9.0
Viscosity :35-45 / min # 4 Zahn cup, 25 ° C (according to customer specific requirements to adjust the viscosity)
Dumb degrees: 20-35 degrees different paper case
Abrasion resistance: 4 lbs 500 times
Heat seal resistance: Good
Anti-back viscosity: (60 ° C / 24 hours / 2PSI)
★ Suitable for: cardboard, cardboard, paper and other high half-mute the effect of polishing.
★ use: conventional diluents: water
Drying agent: water: isopropanol / 7:3
Slow drying agent: propylene glycol
★ washing: to use water to clean shutdown. Dry the varnish, you can use special cleaning agents to wash.
★ Packing Specification: 20kg/50kg/125kg / plastic barrel
★ Shelf life: 12 months, to avoid the high temperature exposure and cryopreservation. Do not mix with other products, and unused product should be kept under seal.

Dongguan Baofengtai Industry Co., Ltd.
Add: Caole Directorial Area, Xiegang Town, Dongguan City
Tel:86-0769-87636588/87634000/87634888
Fax:86-0769-87688677
Contact:Mr.yang 13609665068
E-mail:baofengtai@dgbft.com(Note:the main)
baofengtai@gmail.com