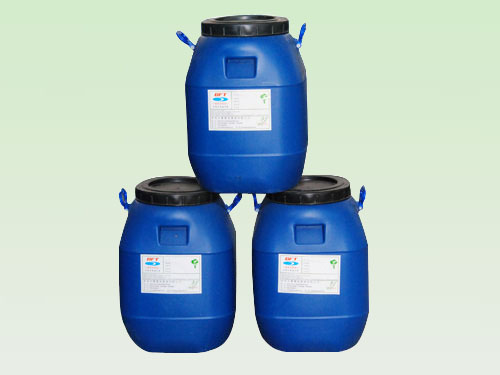 ★ Product Features: Operating performance, easy brushing, easy to clean, water damp cloth to wipe the plastic pollution. After the glue within 3 minutes can be repositioned, and maintain a good viscosity. Smooth surface of the hull, the title page, no bubbles, no deformation, no unglued.
★ Technical parameters:
Appearance: Pale yellow viscous liquid
Solid content: 40% ± 2
Viscosity: 250mPa.s-400 Mpa.s (NDJ-79/25 ℃)
PH value :7.0-9.0
★ Application: hardcover, gift boxes and jewelry boxes hull, bonding of the title page.
* Note: hand brush or machine roll coating sizing can. Use, mixing and uniform fabric glue.
★ Packing Specification: 50kg/125kg/200kg / plastic barrel
★ Shelf life: 12 months, to avoid the high temperature exposure and cryopreservation. Do not mix with other products, and unused product should be kept under seal.

Dongguan Baofengtai Industry Co., Ltd.
Add: Caole Directorial Area, Xiegang Town, Dongguan City
Tel:86-0769-87636588/87634000/87634888
Fax:86-0769-87688677
Contact:Mr.yang 13609665068
E-mail:baofengtai@dgbft.com(Note:the main)
baofengtai@gmail.com